A transport company specialized in vehicle transportation.
Quantity
More than 15 trucks and 30 fully experienced drivers to our resources.Prepared to meet every need the customer has .
Experience
With more than 10.000 transportations every year, experience has taught us so much . Always seek to have the job done faster and better than anyone !
Success is no accident!
It is hard work, preseverance, sacrifice and of all, love of what you do.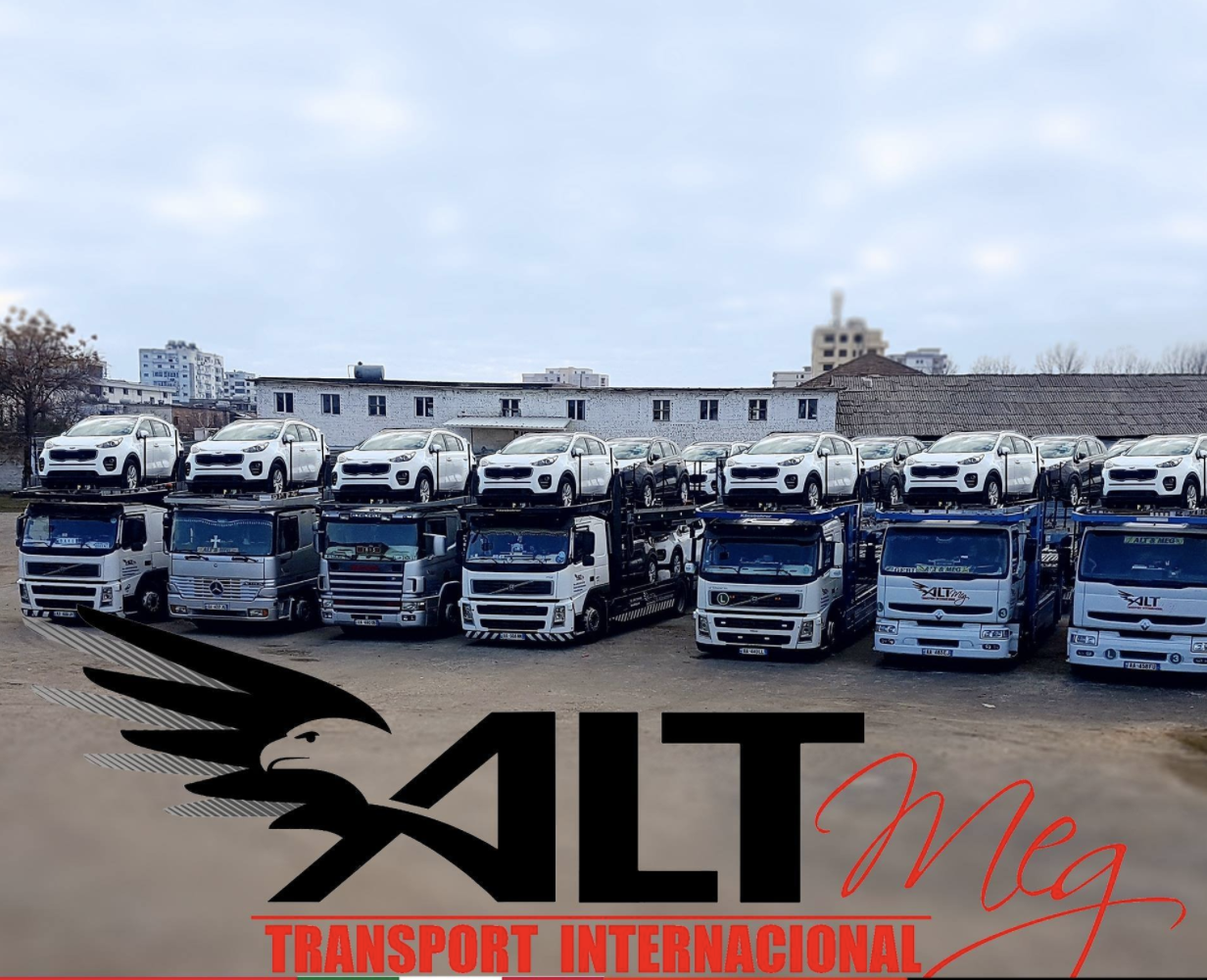 International Transport
We have expanded our services internationally. Wherever your merchanise is , we can make it happen!
Secure and reliable
Paperwork assist
Competitive prices
As fast as possible
"Amazing fast and reliable customer support! The team is willing to go mile for customer service! Thanks!"
Artan Berisha
Manager,Ct glass
"Great service, just what we were looking for. Easy to communicate, easy to navigate.Really enjoyed working with the team ."
Alma Shehi
Millenium, Economics
"Amazing service! Would totally recommend to everyone! "
Toni Morelli
Padova, PR officer
TEAM MEMBER
Creative squad Blanche Fields
Team Leader